For almost 20 years Only Clay has provided a platform where buyers and sellers could come together to buy and sell collectible ceramics. Several hundred pieces have passed through the site. The site has also become a reference site for those looking for help identifying their ceramics.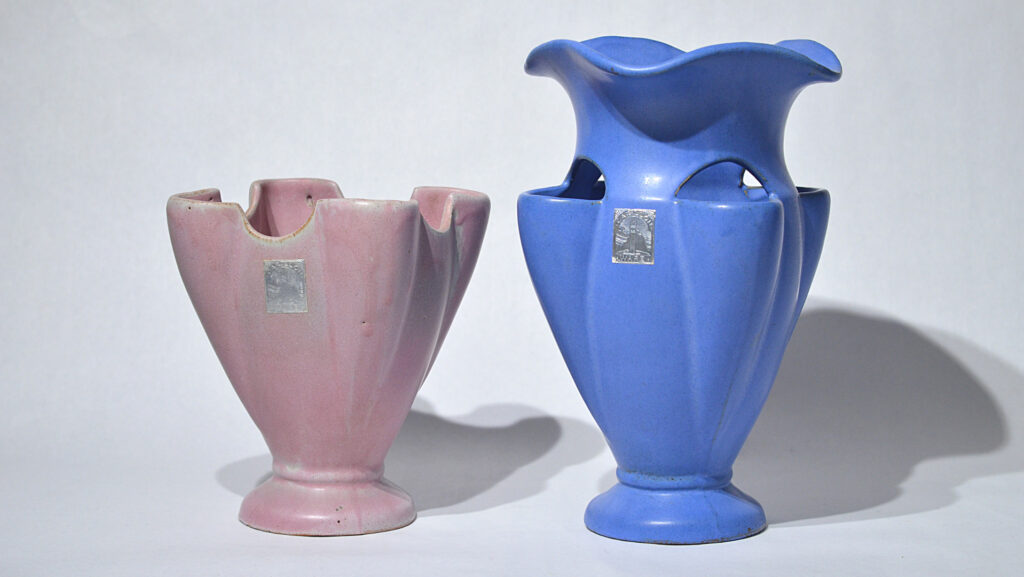 Why Decorate with Pieces From Only Clay?
Smart decorators will use antique and vintage pieces whenever they can. Why? Well, these pieces are well made, have a classic look and often end up being a good investment. We don't make any claim as to the future value of any piece we sell, but a quick look on-line will reveal how some pieces have increased in value. A good, vintage piece will also become a conversation starter with your friends.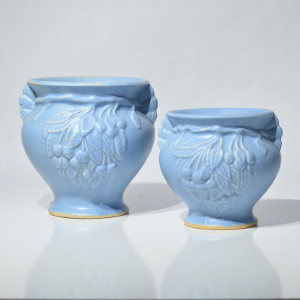 The new Only Clay is now being built. In time, many of the pieces that were on the old site will be added to this site. Keep visiting to see these pieces and new ones. Also check out the blog section for discussions on mystery pieces and the ongoing research to figure out when and where they came from.
Most pieces on Only Clay have their price clearly shown. Some pieces are not priced. These pieces are either in research, or are pieces considered a bit more special. Generally these pieces are more rare and sought after and therefore a bit more expensive. If you are interested in a piece without a price marked on it, contact us. We can answer any questions you might have.
We make every effort to accurately describe and photograph each piece we sell. However, you have 5 days to inspect your piece. If you wish to return it, contact us and let us know. We will refund just the purchase price once we receive the item back. Shipping is not refunded. If we receive a different item back or the item, damaged, or an item after 10 days have past, you will not receive a refund.
To ensure you get what you want from us, please ask any and all questions before you purchase. We are also pleased to provide more photos if you want them. This includes high resolution close ups of any part of the piece, foot profiles, glaze close-ups, enamels, etc. Use this form to make those requests.
If you are a dealer, please don't buy a piece and then try to return it if your customer is not interested (on approval purchases).